A picture is worth a thousand words. I can't add anything worthwhile.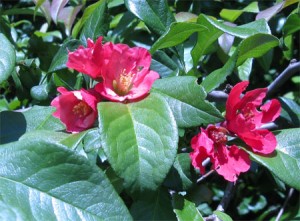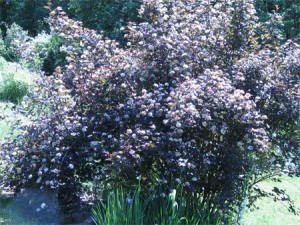 The above photo doesn't capture the beauty of this bush, but check out the closeup of one of its flower heads below.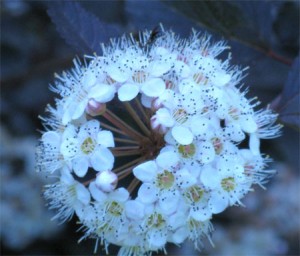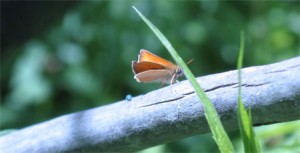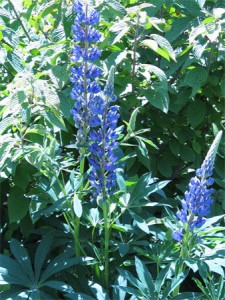 Actually, I'm not positive these are natives, but I know I didn't plant mine. And mine is one of only two I know of in Allegany County, although there may be many more.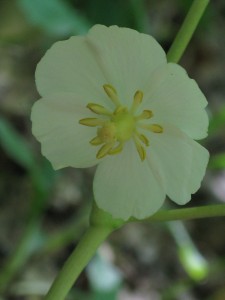 I'll stop here. It's your turn – what's reviving YOUR sight this spring?
by Peg Cherre, Executive Director