Woodswalk Trails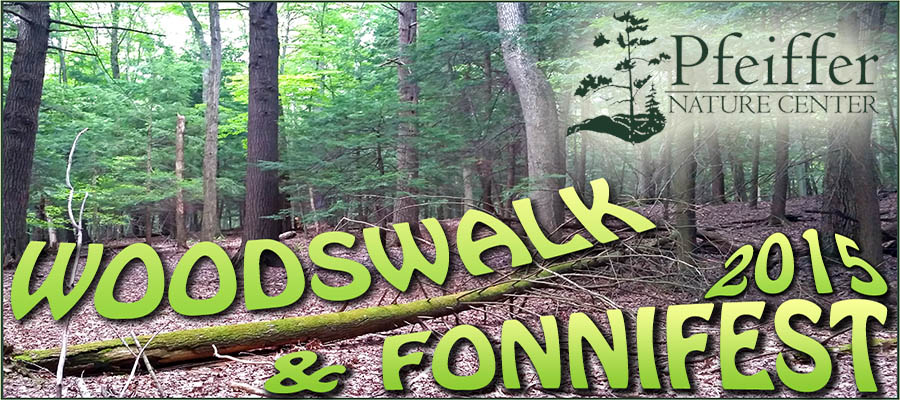 ♦ September 27, 2015 ♦
---
Woodswalk & Trail Run offers two distinct trails of varying lengths and levels of difficulty to accommodate people of all fitness and interest levels, ranging from a 5K to a 12K.  Trails are open to both walkers and runners (with different start times).
Entry and payment includes, for one individual: Entry into the WoodsWalk and Trail Run, a wrist band for lunch, one raffle ticket toward raffle baskets, and free entry to FonniFest! First 100 entrants will also recieve a T-shirt. Additional raffle tickets may be purchased at the event if desired.
Woodswalk & Trail Run Prices:
Description
EarlyBird Price before September 23rd
Price after Sepember 23rd
Entry into Woodswalk & Trail Run
(Age 12-infinity)
$30.00
$40.00
Entry into Woodswalk & Trail Run
(Age 6-12)
$12.00
$15.00
Woods Walk Tail Run Start Times
Be sure to arrive in time to check in. Check in ends

15 minutes before

 start time for each event.
| EVENT | Check-In Time | Start Time |
| --- | --- | --- |
| 5K Run | Starting at 8 am | 9:00 am |
| 12K Run | Starting at 8 am | 9:10 am |
| 5K Walk | Starting at 8 am | 9:20 am |
| 12K Walk | Starting at 8 am | 9:20 am |
We will have volunteers specifically for each event, making sure that you have very short waits. This will give you plenty of time to stretch, hydrate, or get a pre-run leg massage!
All trail lengths are approximate.

Trail Maps and Descri
ptions

Trail Description
Our run and walks are on a specially marked course which will allow participants to travel on trails laid out over 50 years ago on both the Pfeiffer Nature Center's Lillibridge lands as well as on a portion of a directly adjacent property.
The width of this course will vary a bit from segments in deep woods to meadow to open field. Elevation also varies, but not too dramatically! Please see the images below for visual descriptions of our trails. Click any image to see at full size.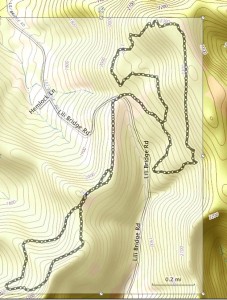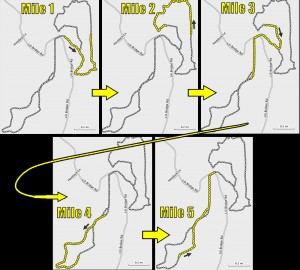 To get to Pfeiffer Nature Center:
This amazing event is being held at our Lilibridge Property, which is located at the crest of Lillibridge Road in Portville, NY. The Lillibridge Property consists 188 acres and 6 miles of hiking trails.  It is home to a national & state registered historic cabin and is one of the largest privately held and easily accessible tracts of old-growth forest.  The Lillibridge Property is located at 1974 Lillibridge Road, Portville, NY 14770. View on a Google Map
---