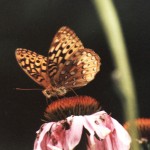 By nature shots we don't mean anything like jello shots.
Instead, point your camera at all things natural. Shoot video or stills. Edit and organize your work, and submit it into our third annual Pfeiffer Nature Center Film Festival!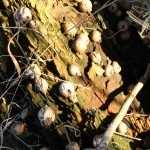 We're looking for amateur photography buffs (regardless of whether you take your pictures in the buff) to submit short videos or automated PowerPoint presentations. And we do mean short – from 30 seconds to five minutes. Give us your interpretation of this year's theme: naturescapes. You can use new photos, or pix you took years ago.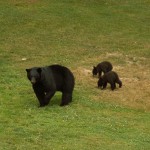 The guidelines are simple, and there's no entry fee, so there's no reason not to enter!
The deadline is approaching, but you still have four weeks to get your entry in.

Grab your camera and get outside!