Woodswalk 2015 & Fonnifest
[table id=2 /]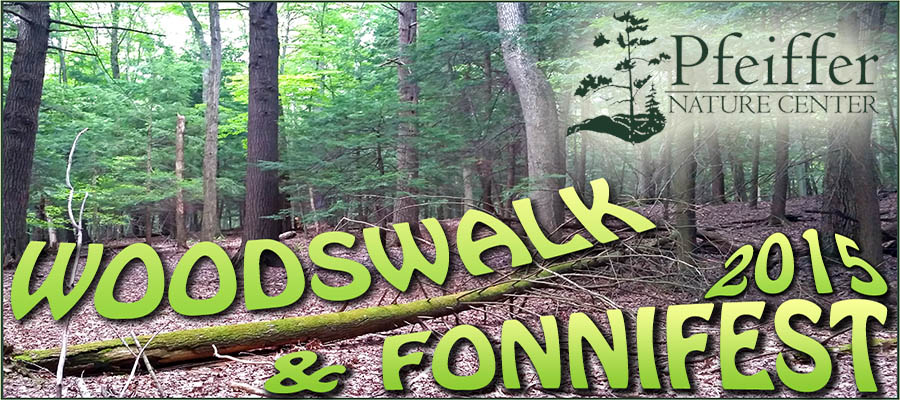 ♦ September 27, 2015 ♦
---
Woods Walk Tail Run Start Times
Be sure to arrive in time to check in. Check in ends 15 minutes before start time for each event.
[table id=3 /]
We will have volunteers specifically for each event, making sure that you have very short waits. This will give you plenty of time to stretch, hydrate, or get a pre-run leg massage!
Refer to About the Trails for important information about your event.
Maps, Trails, and more information coming soon!!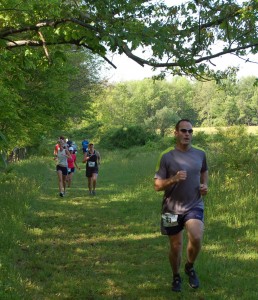 ---